Who We Are?
Innovative Dynamics was established with the aim to provide quality technological solutions for businesses and enterprises alike.
About us
Oracle Field Delivery Partner
As an FDP we have a strategic partnership with Oracle, with the certification to serve the local market at large.
In House Development Hub
Developing software using our local expert ensuring solutions are provided by the affected population.
IT Support Specialist
We Analyze, Troubleshoot and Evaluate technological issues, with the role of supporting our regional clients.
IT Consulting
Advisory services to help clients assess different technology strategies and, align them with their business strategies.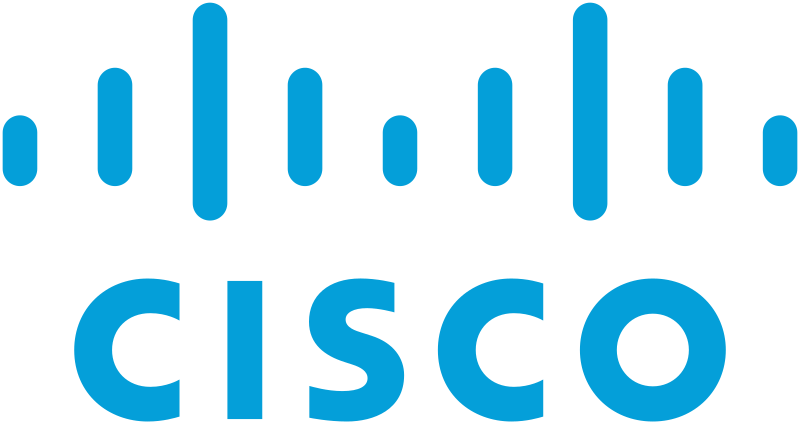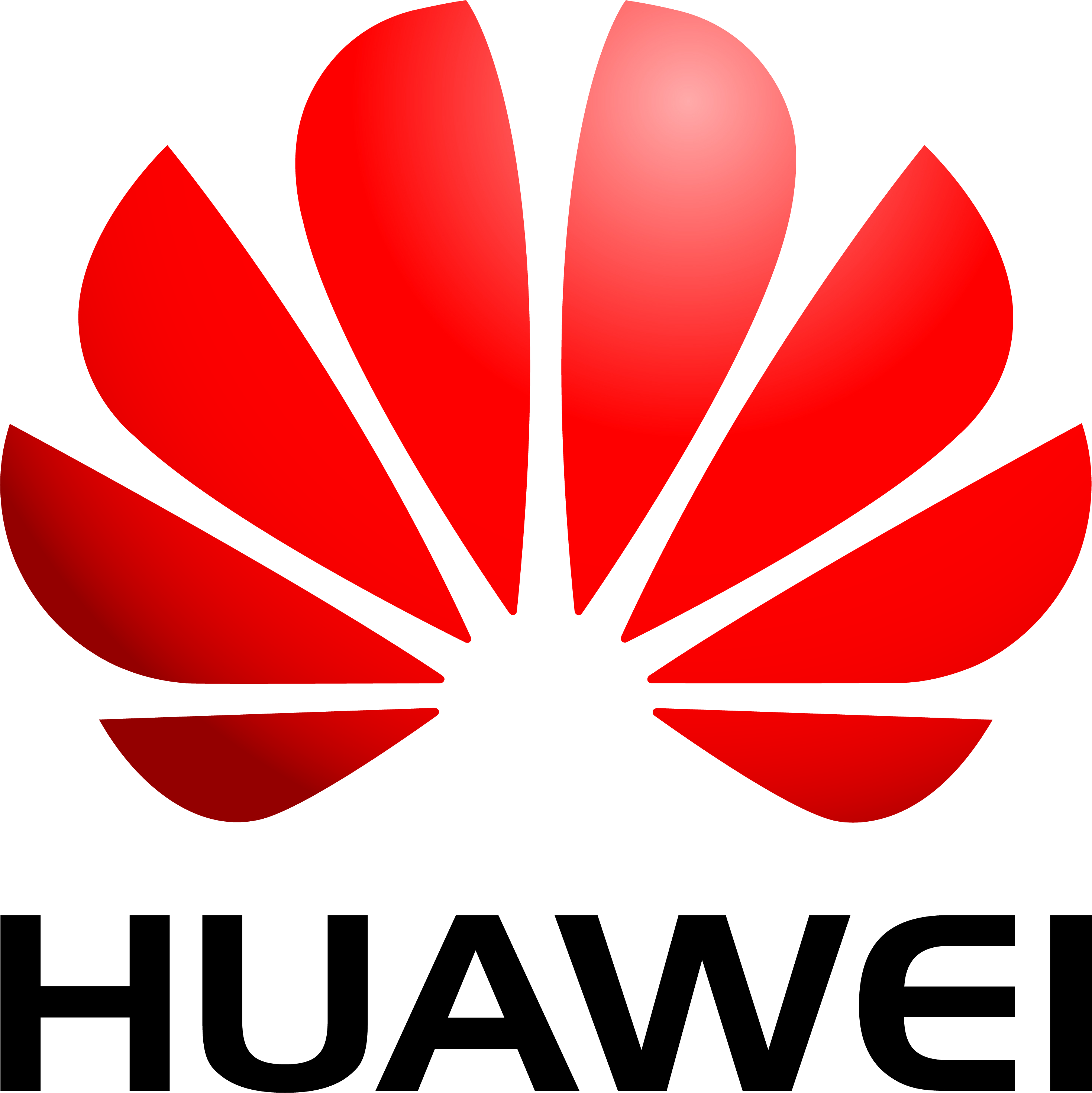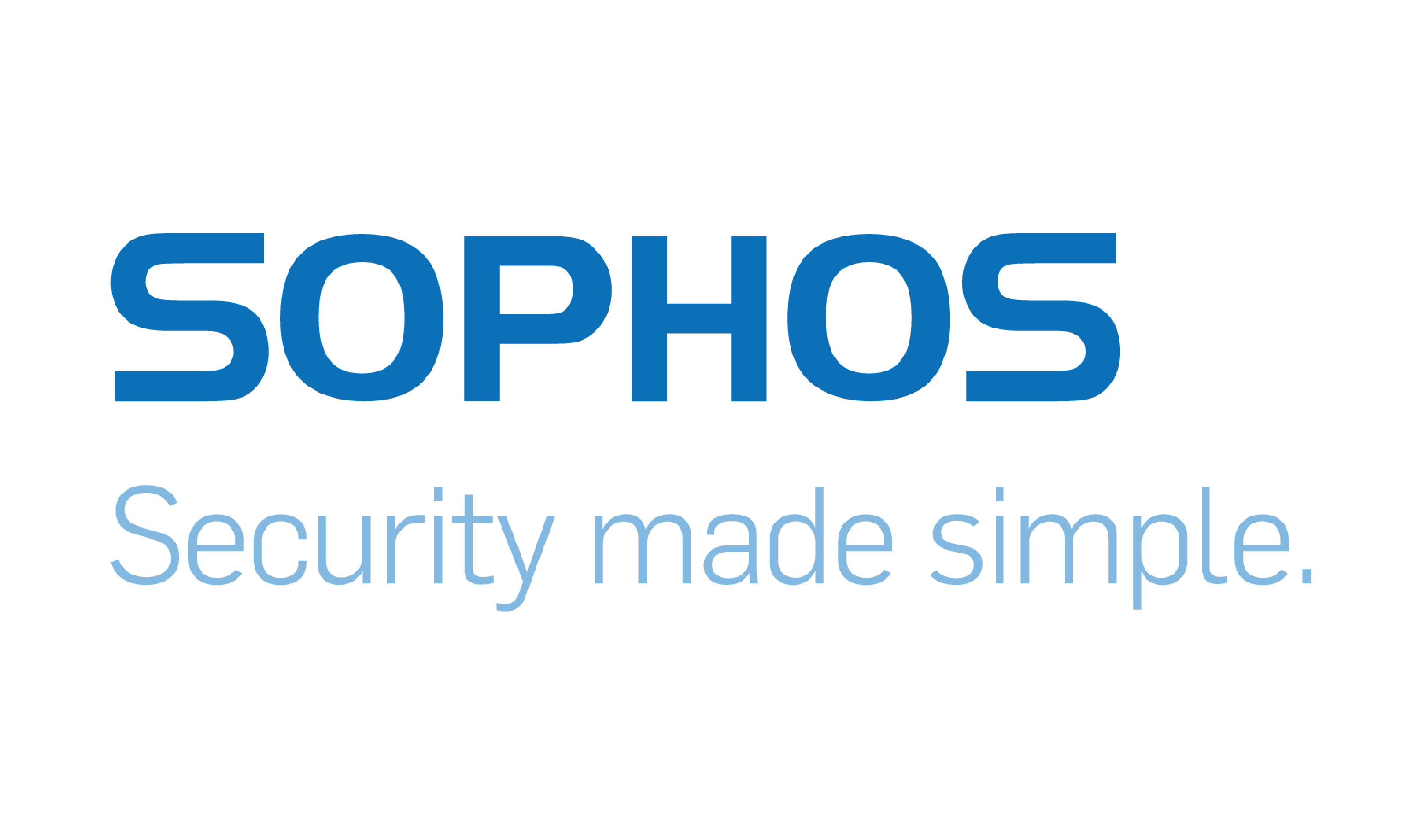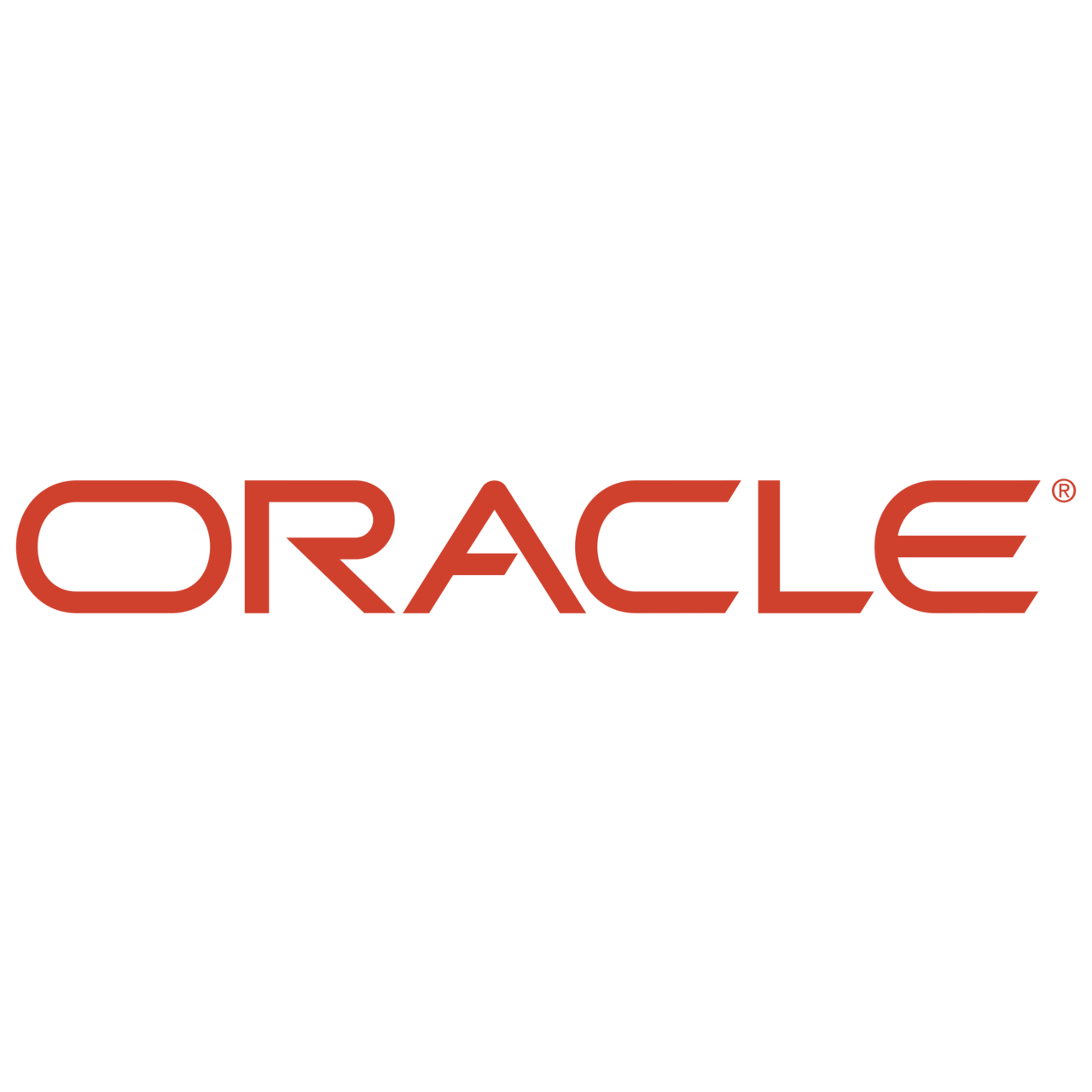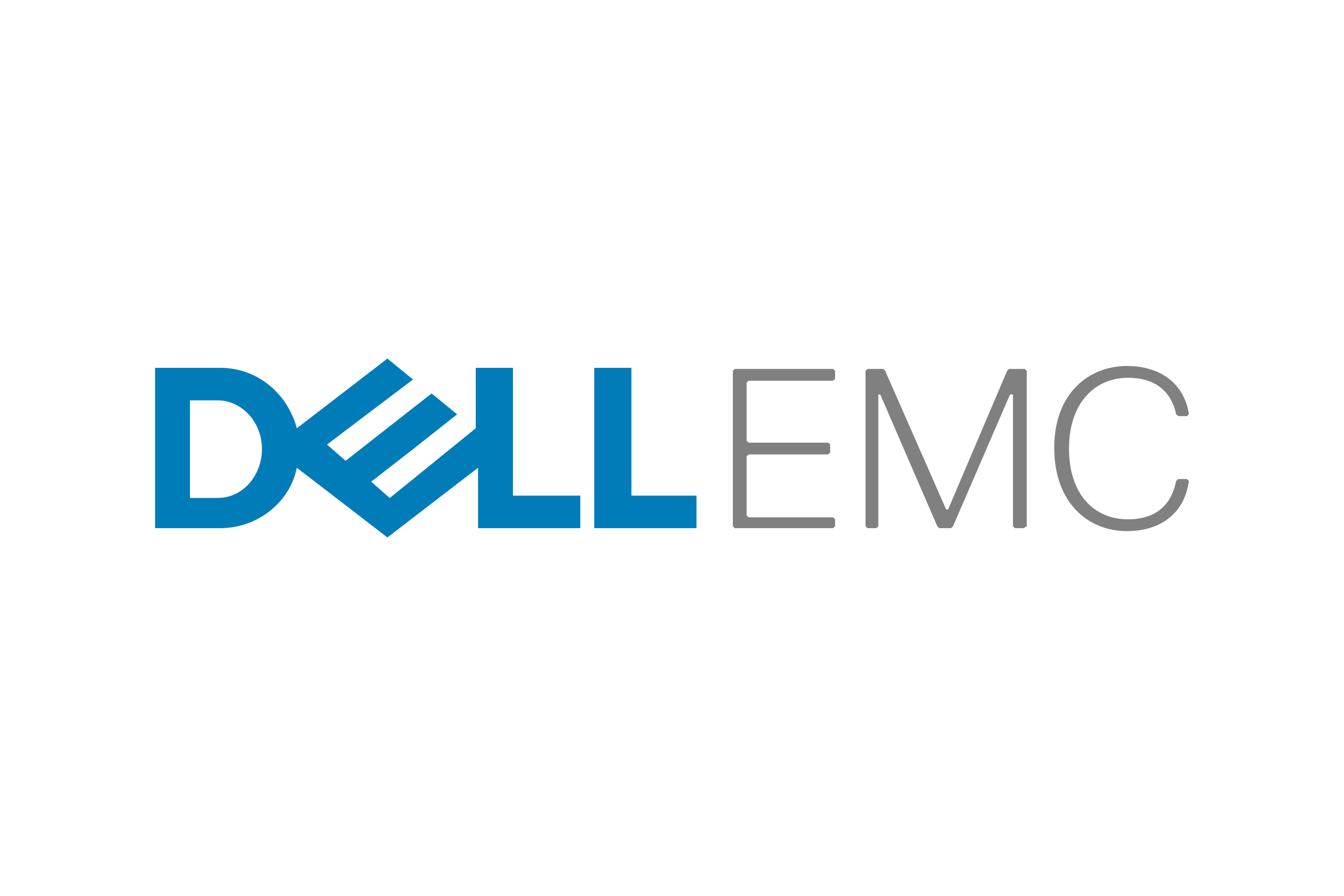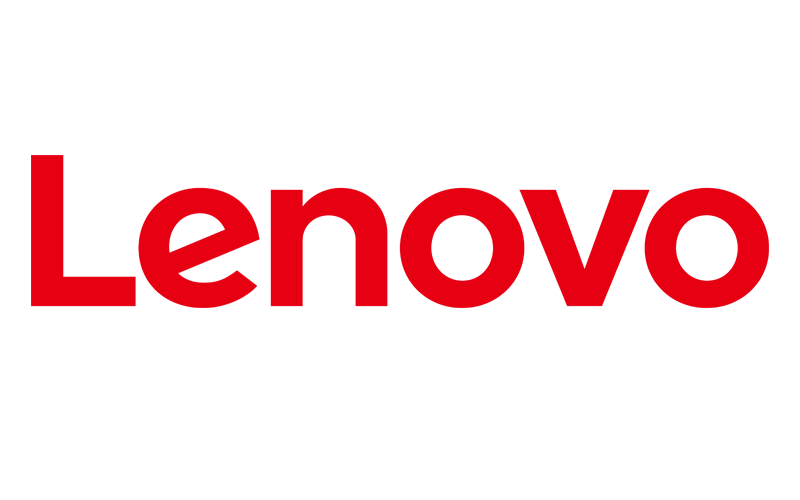 What We Strive For....
Our mission has always been to cultivate professional relationships with our clients in order to provide effective, reliable IT solutions customized to their specific needs
Making IT plausible and attainable
To Inspire
Simplify IT
Create Knowledge
to enhance the use of IT across Africa. To mirrors the hard work we all put in on a daily basis to "accelerate" our progress and to bring a culture of Technology.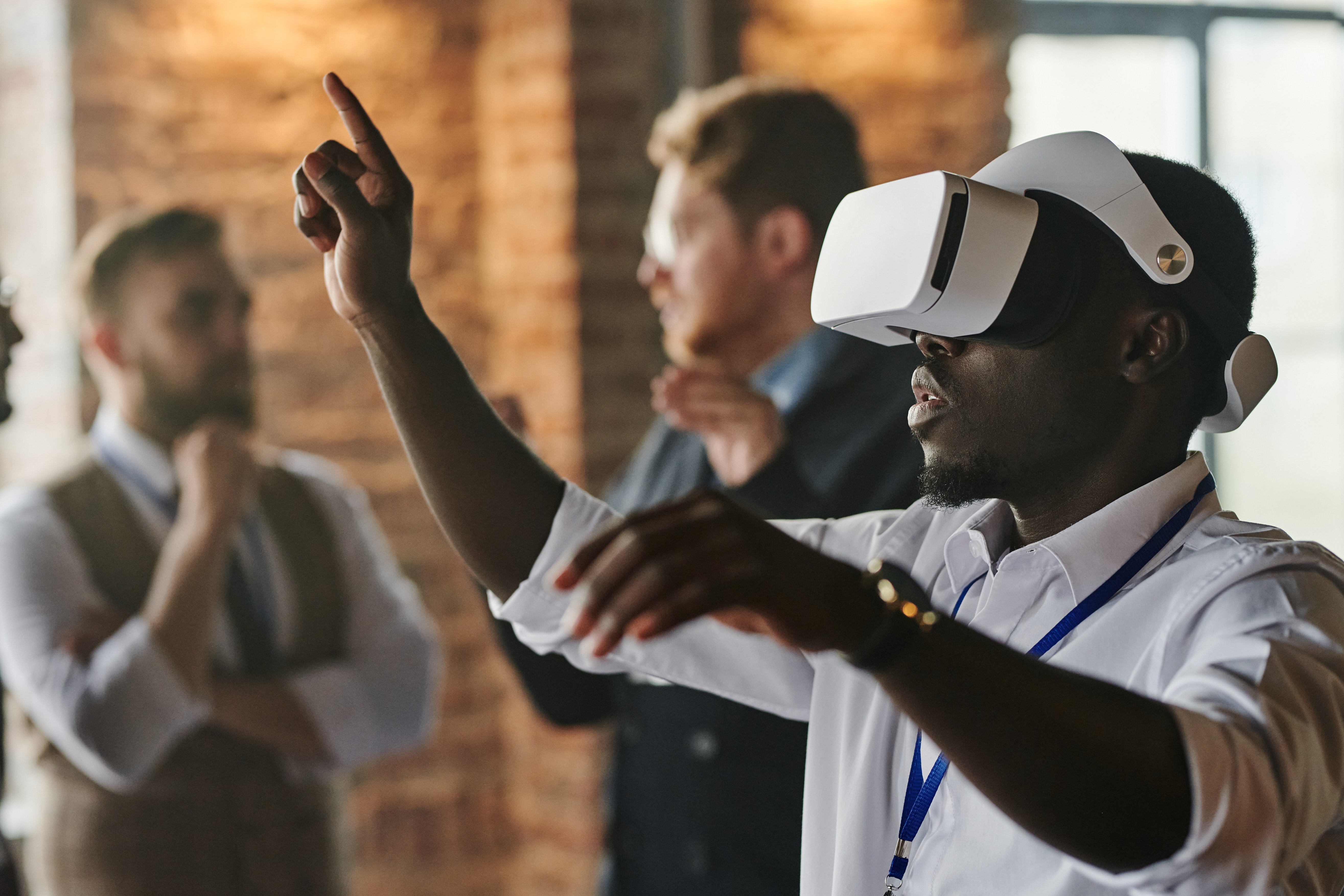 The Future We Seek To Create....
To enhance the use of digital platforms across the globe. leaving no industry or market behind in the advancement of technology, empowering communities and people alike.
Purpose-driven
Motivating and Memorable
Relevant
Outlining our company's desired outcome, communicating intentions and hopes for the future.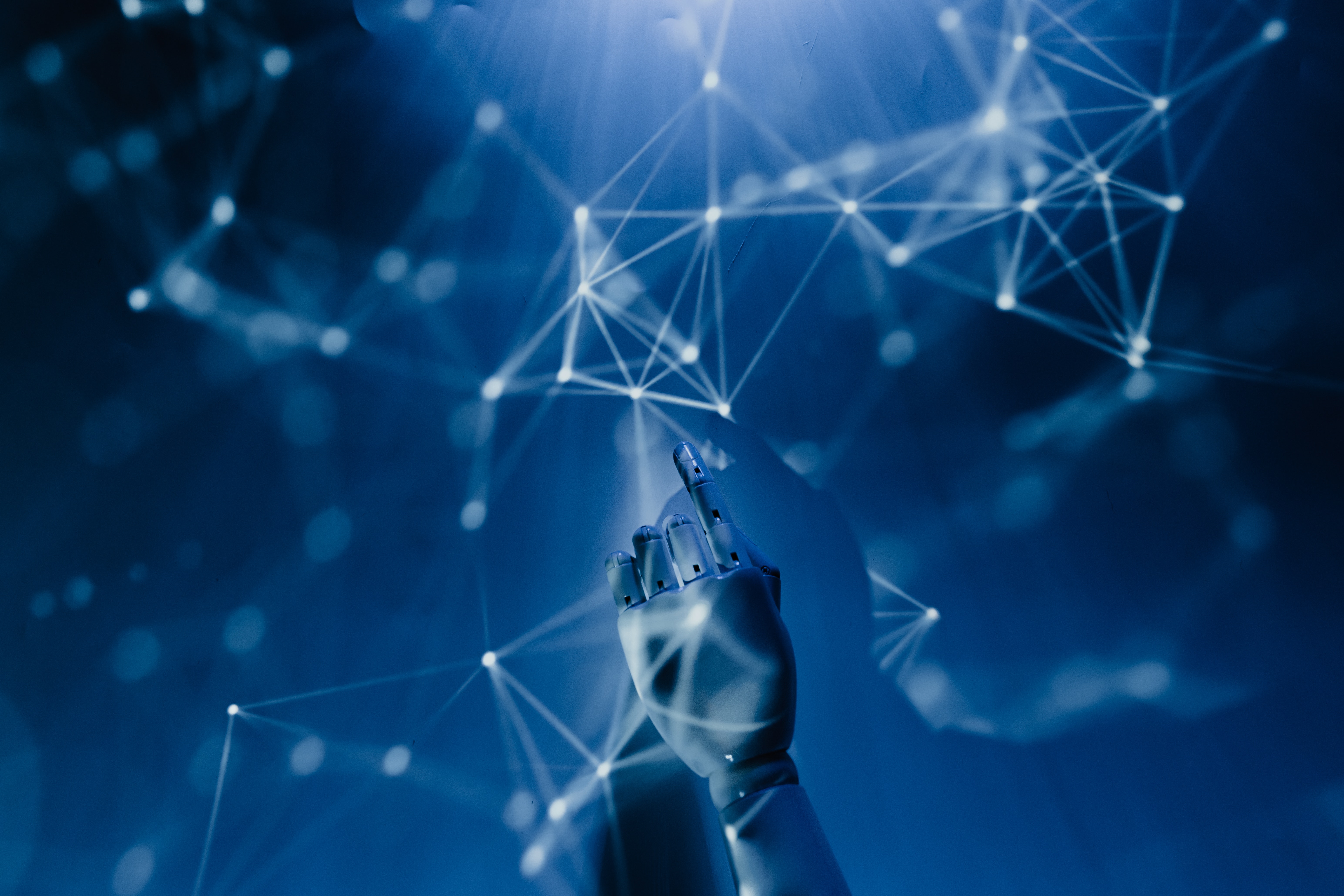 Our Services
We aim to cover the wider spectrum of IT services ensuring that everything can be delivered and tackled with our in-house team of experts and consultants.
Portfolio
A collection of some business activities and achievements throughout the years.
All
Corporate Social Responsibility
Events
Activities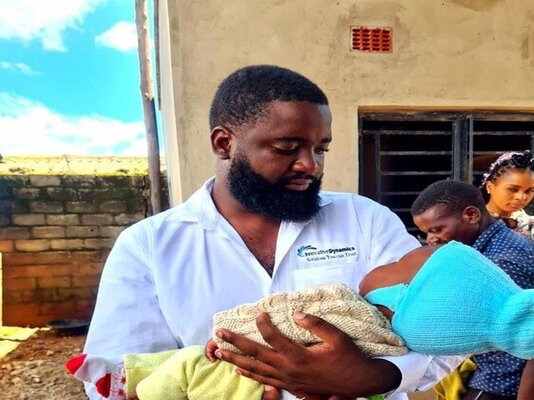 ICTAZ Expo Livingstone
Activity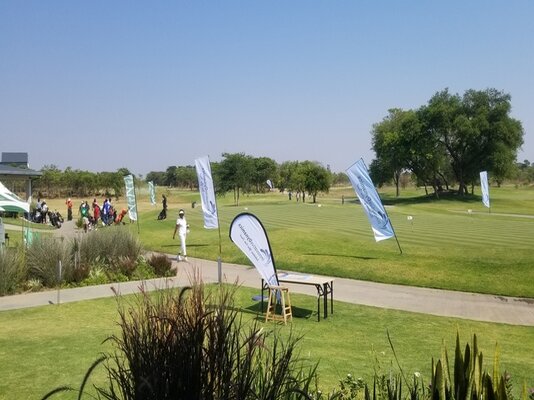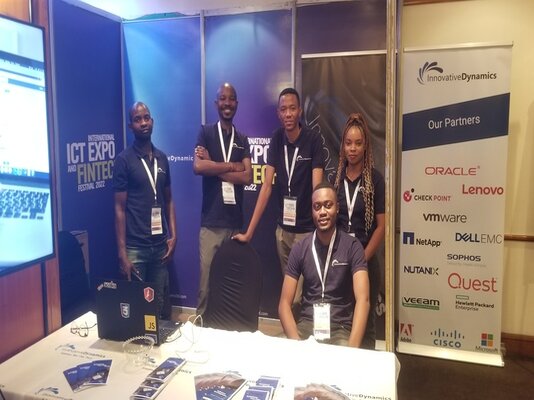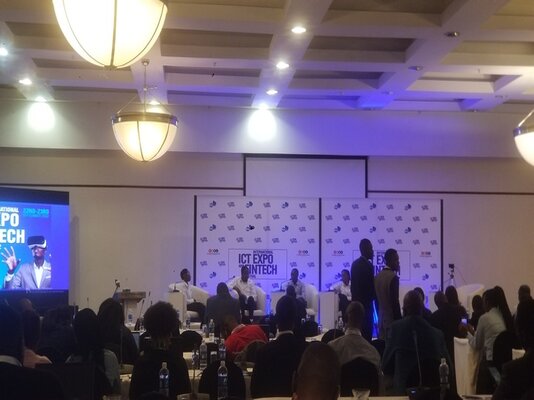 ICTAZ Pamodzi Expo
Activity
Digital Inclusion Expo
CSR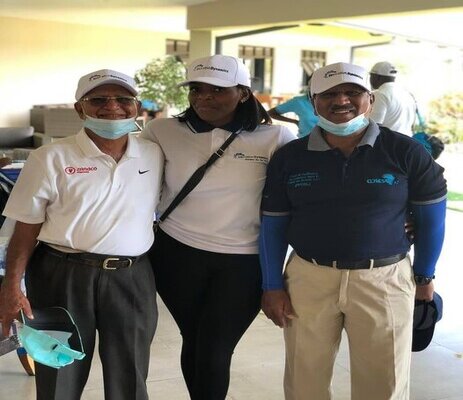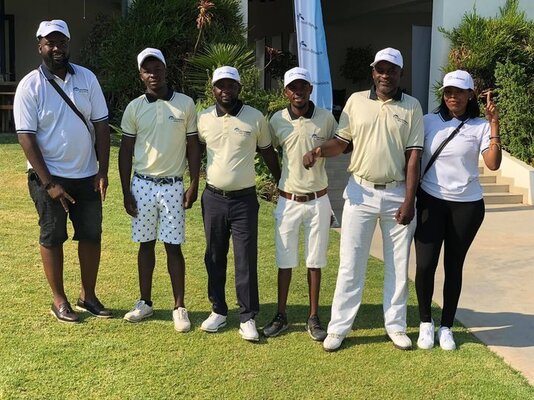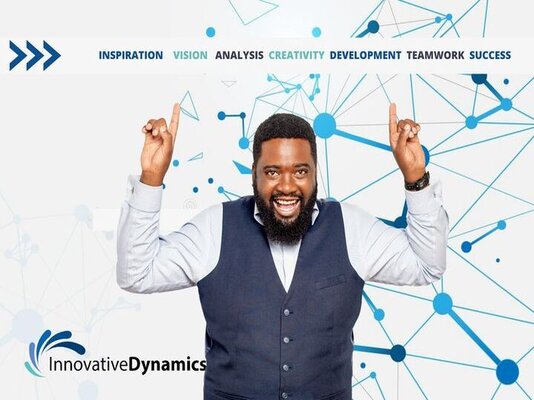 Our Business Solutions
In House Developed Solutions Addressing Market Trends and Digital Inclusion
Bespoke Enterprise Software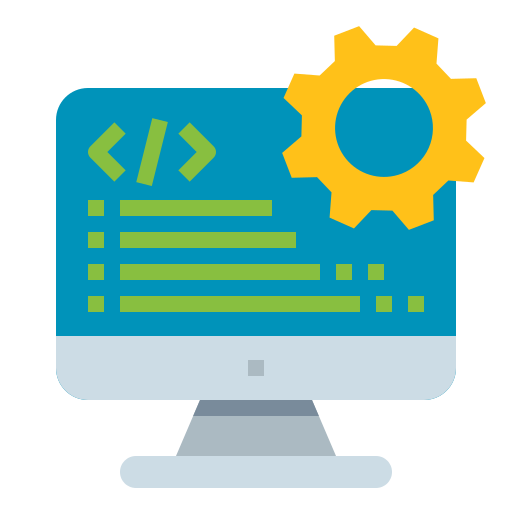 Settling your business pain points with custom made solutions specially made and targeted.
Automate.ERP
Complete business solution integrating all day to day resources on one singular platform.
USSD System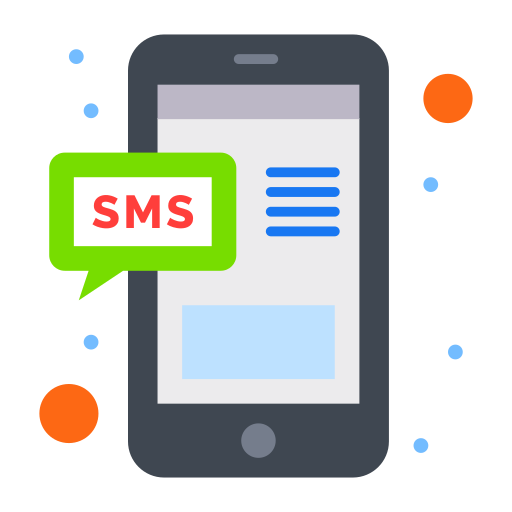 Using GSM technology to better serve customers in remote areas through live SMS interactions.
Contact
Need Further Information Or Clarification? That's What The I.D Team Is For.
Our Address
Plot# 10478 Dambo Close, Olympia Extension, Lusaka, Zambia
Email Us
info@innovativedynamicltd.com
sales@innovativedynamicltd.com
Call Us
+260 972 550 765
+260 977 834 845