Our Services
What We Offer
Our Key Services
Oracle Engineered Systems
Oracle Engineered Systems are integrated, full-stack solutions that are developed together with Oracle Database and applications to run mission-critical customer workloads faster, at lower costs, and with greater security than multivendor, on-premises solutions. Scalable designs enable enterprises to consolidate existing IT infrastructure and quickly adjust to surges in demand, while management automation reduces administrative workloads and helps control costs.
Oracle Exadata
Oracle Database Appliance
Oracle Zero Data Loss Recovery Appliance
Oracle Private Cloud Appliance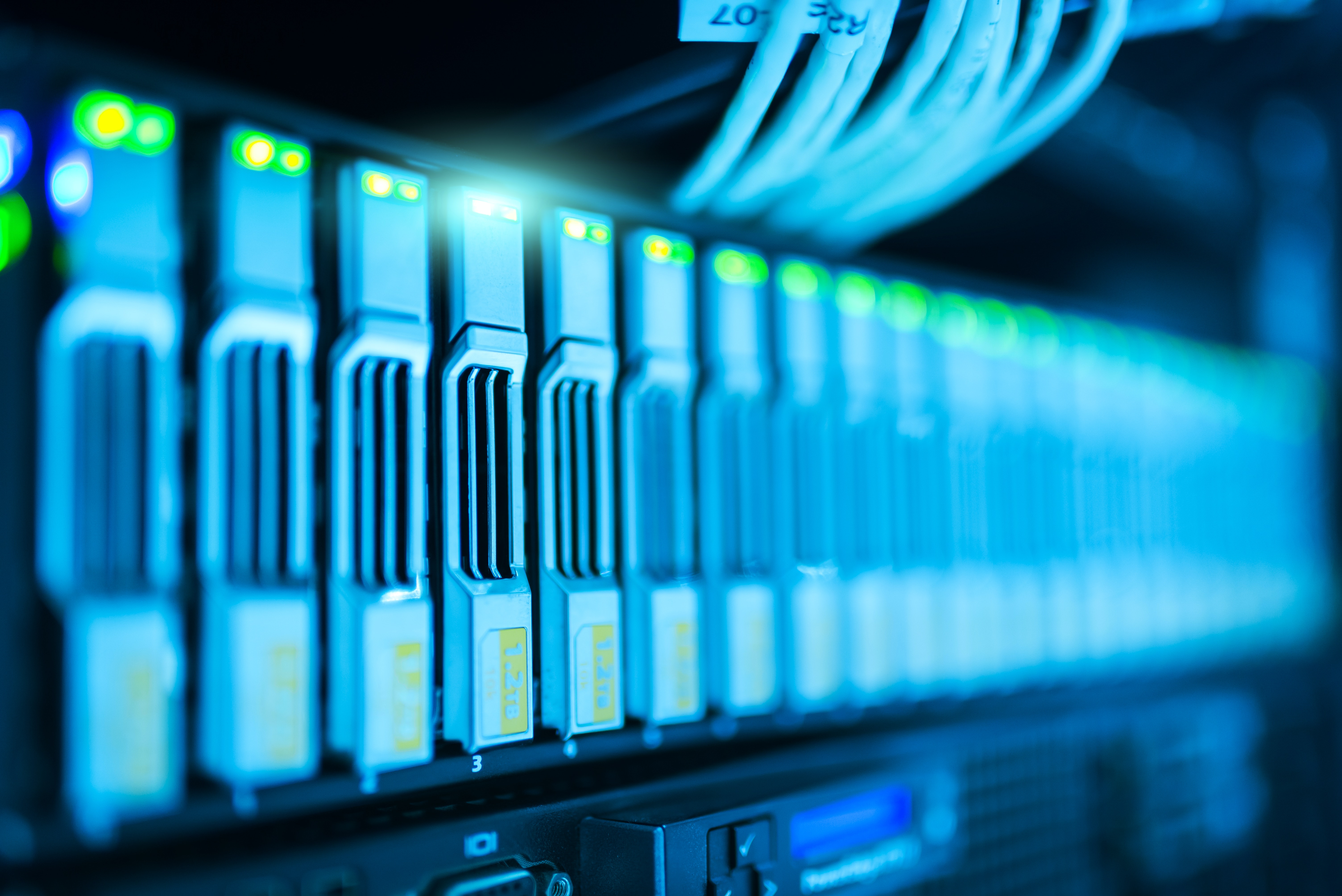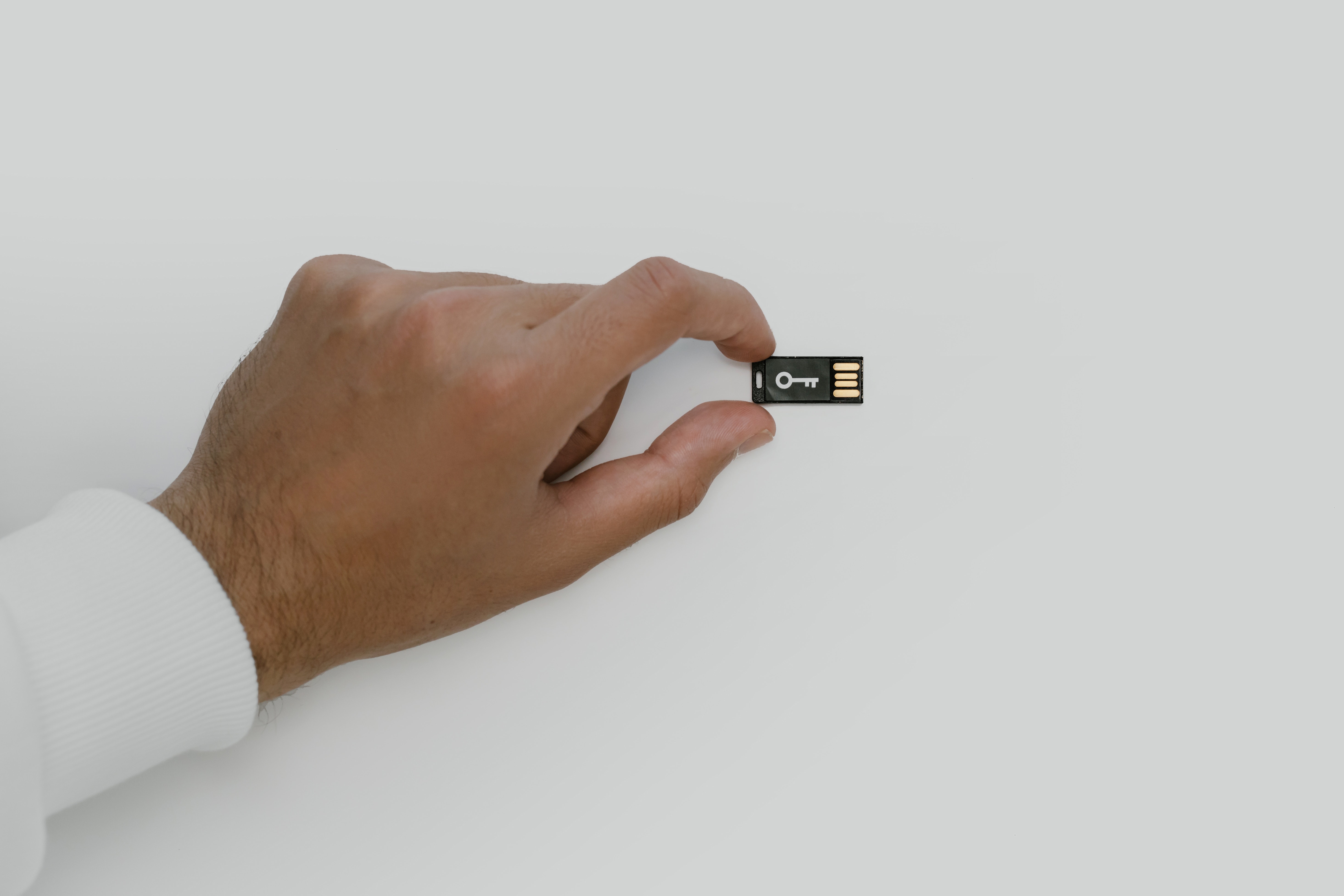 Cyber Security
Enterprise cybersecurity, offering a more comprehensive solution that extends the age-old concept of cybersecurity to all layers of modern business computing. Cybersecurity techniques designed to protect data as it travels between remote wireless devices and onto cloud infrastructure.
Penetration Test
Vulnerability Scan
Risk Assessment
Cybersecurity Audit
Posture Assessment
Software Development
Bespoke software customized and tailor-made enterprise software, that meets your specific needs. With a focus on automation in any new business system build, reducing the need for manual tasks and freeing up your team to pursue and enjoy value-add tasks.
Wed Development
Mobile Development
API Development
Database Development
Embedded Systems Development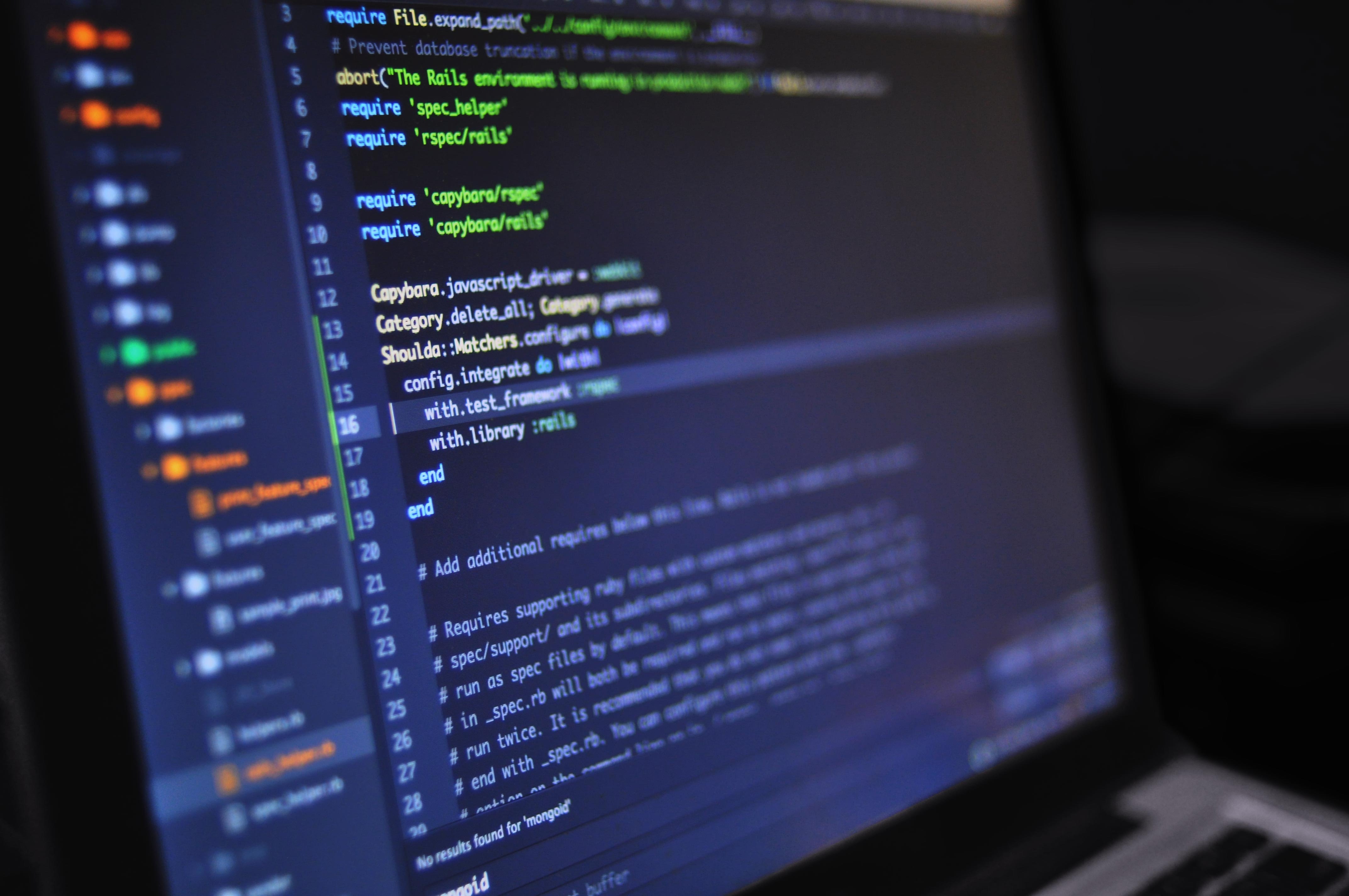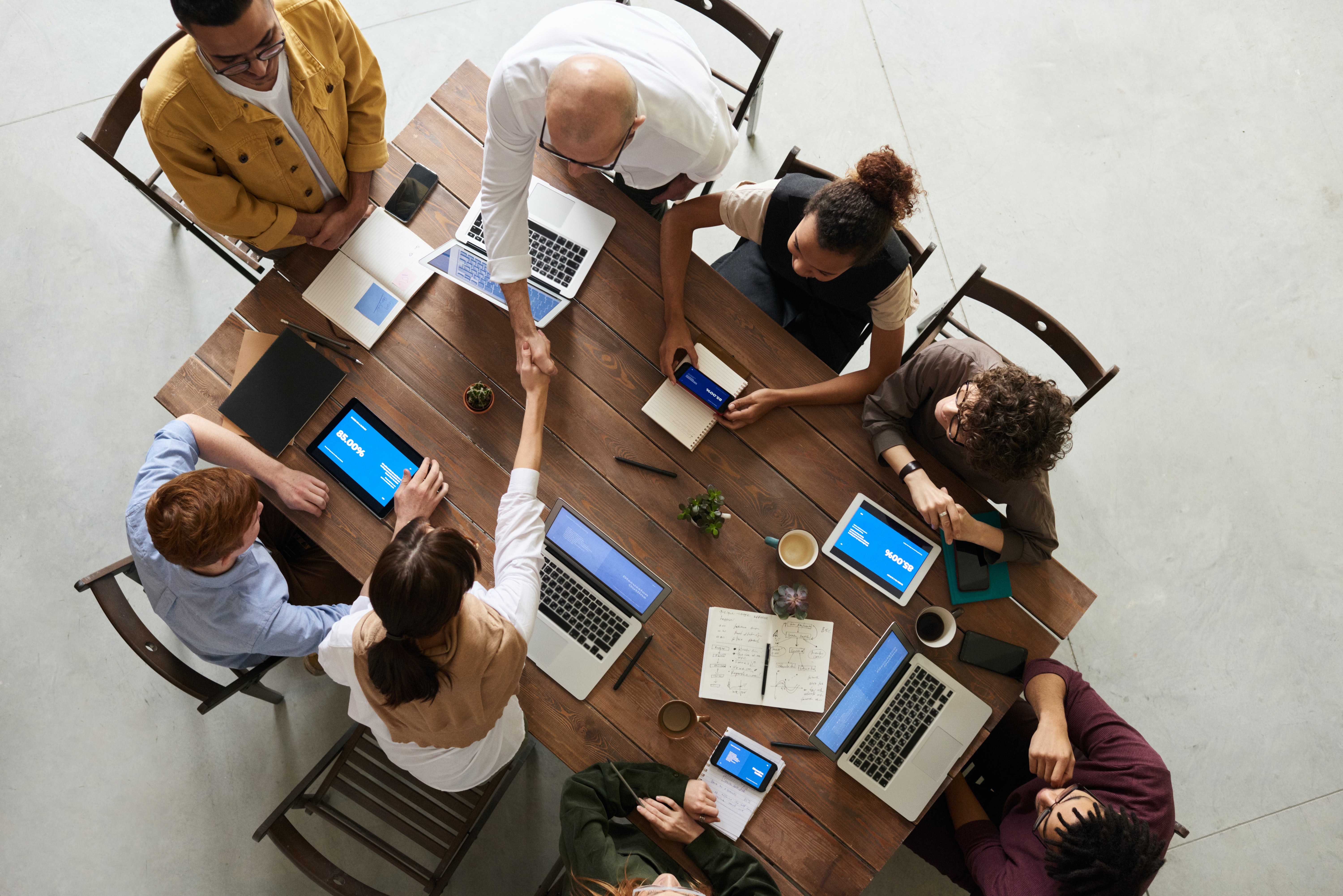 IT Consultancy
Our expert advisory services that help clients assess different technology strategies and, align their technology strategies with their business and process strategies. These services are tailored to support customers' IT initiatives by providing strategic, architectural, operational and implementation planning.
Strategic Planning
Architecture planning
Operational assessment/benchmarking
Implementation planning
Business Intelligence
(BI) providing the procedural and technical infrastructure that collects, stores, and analyzes the data produced by everyday business activities. Our BI encompasses data mining, process analysis, performance benchmarking, and descriptive analytics.
Enabling your business decision-makers to make more informed, and therefore, hopefully, better, decisions about how to operate and manage operations.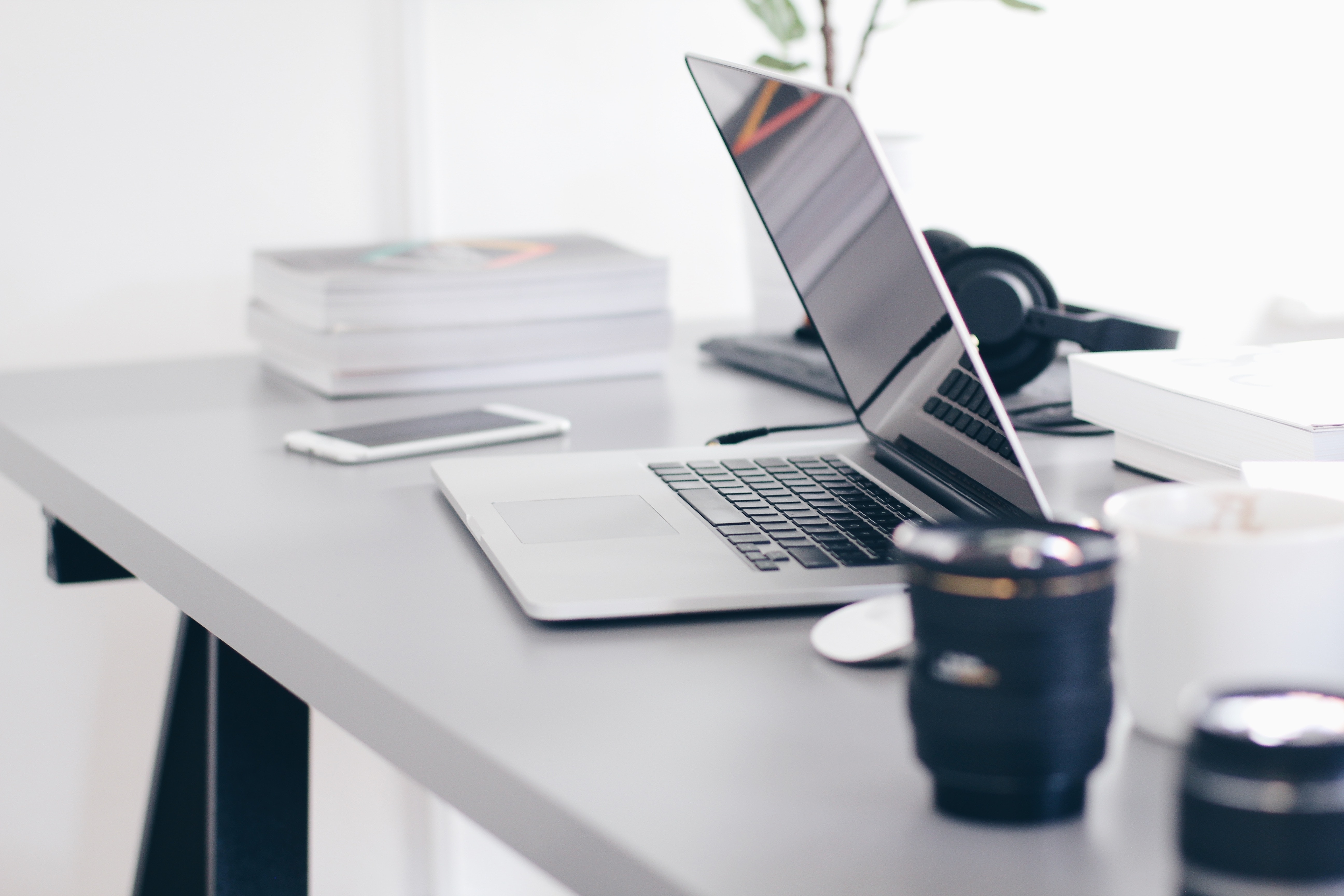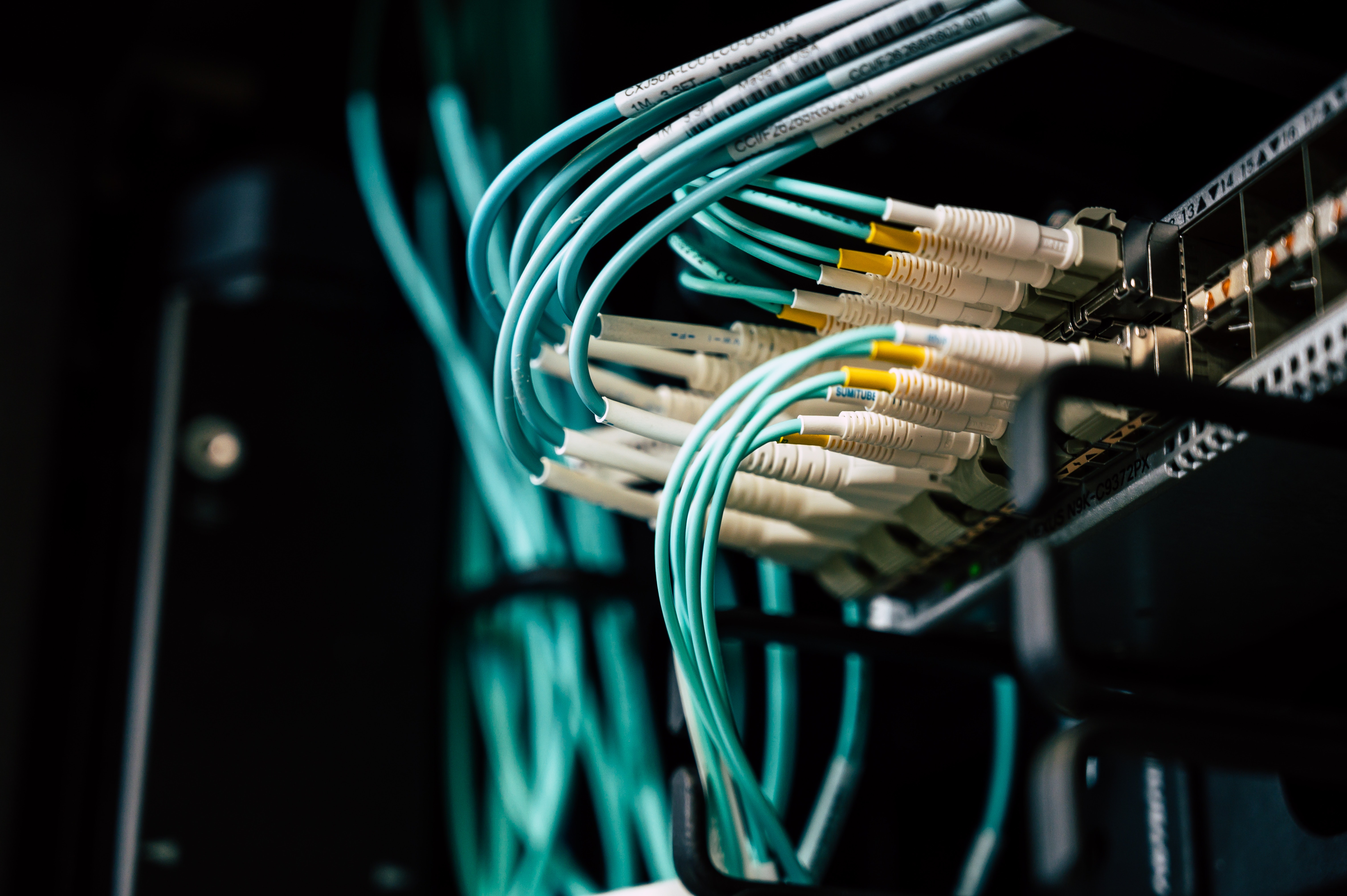 Hardware Procurement/Maintenance
Enterprise-Class IT, providing hardware and software designed to meet the demands of any organization. Ensuring infrastructure that handles requirements for availability, compatibility, reliability, scalability, performance, and security, among vast thresholds.
Enterprise Servers
Backup Solutions
Networking Hardware
Contact
Need Further Information Or Clarification? That's What The I.D Team Is For.
Our Address
Plot# 10478 Dambo Close, Olympia Extension, Lusaka, Zambia
Email Us
info@innovativedynamicltd.com
sales@innovativedynamicltd.com
Call Us
+260 972 550 765
+260 977 834 845